Welcome to Voyages & Vistas
Thanks for dropping by! This is a travel blog that focuses on trip reports, travel photography, adventure, hotel experiences, and all things travel related. Since 2015 I've been writing about my travel experiences here on V&V. You'll find posts from all over the world, but I know I've only scratched the surface…and I might not be a full-time digital nomad, but I do get the opportunity to explore the globe an awful lot, and for that I am extremely broke grateful.
My goal is to provide posts that are interesting, visually compelling, fair to the places I visit, and occasionally good for a laugh or two. I live for creating great images, so I will always shoot to create something really interesting through my trusty Canon. And yep – I'm absolutely that photo nerd who will schedule some itineraries around when the light's good, or when I can get a certain shot; I live for stormy skies so I get dramatic looks, and I've learned the meaning of the word patience when it comes to waiting for the right moment to nail that perfect landscape. The blog will aim to feature interesting storytelling, but hopefully the visuals will help take things up a notch.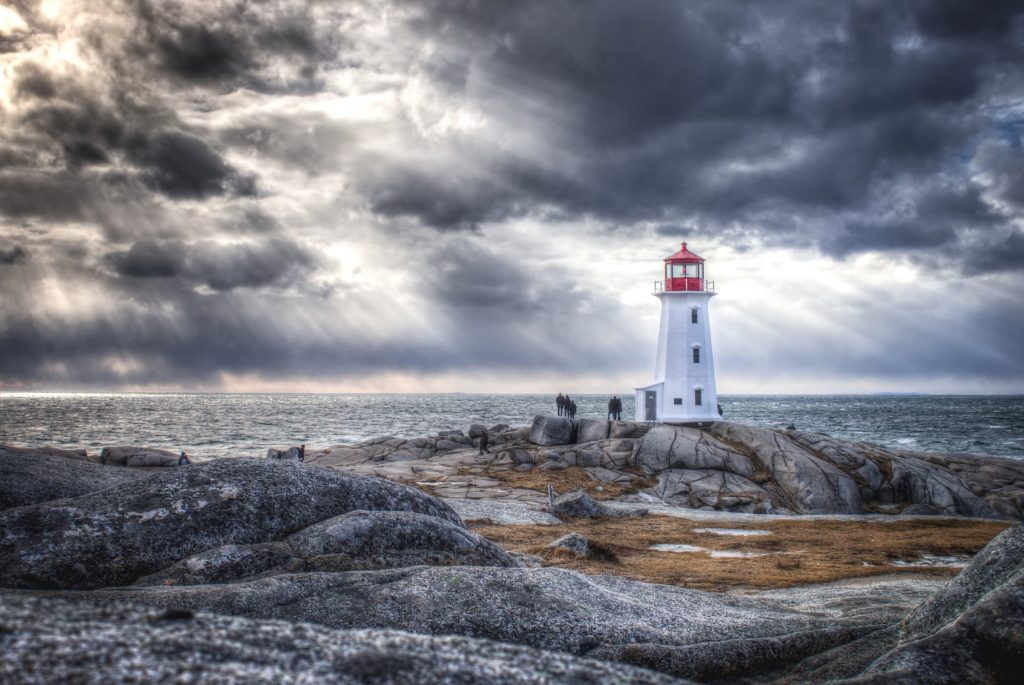 I'm so grateful to have the opportunity to travel, so I feel like I can give something back by sharing my experiences with others. Plus, it gives me an excuse to think about travel on a continuous basis, which I used to do before the blog, but now I have an actual reason to always be hovering on travel websites, planning trips, and thinking about how to get from, say, Chiang Mai to Luang Prabang.
So I hope you enjoy the blog, and I encourage you to join the conversation by commenting below the posts! I love hearing from you, and I will always reply. All photos on the blog are mine, and all opinions are honest.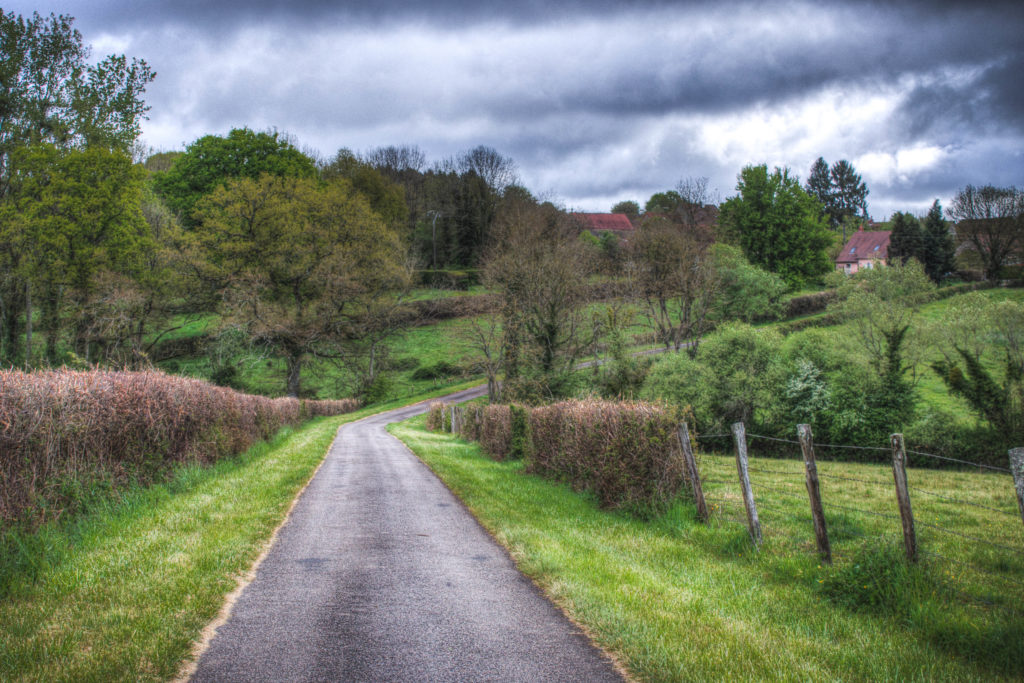 ABOUT ME and BLOG BEGINNINGS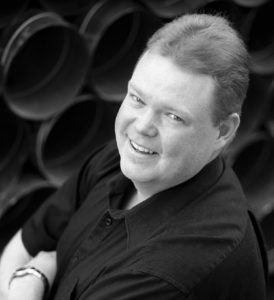 My name is Paul. I'm Canadian, with dual Dutch citizenship, and I'm based in Toronto. I started V&V in 2015, after spending years on the road as a professional speaker. In my profession I got to see much of the world, and with each trip I became more and more excited about exploring the map. I found inspiration in reading other travel blogs, and as an avid photographer and writer, it seemed a natural fit to share my own tales of the road with readers.
I still speak to groups on a variety of topics (to learn more, go to pauldeburger.com), but a bit less than I used to. Instead I wrap myself up in my writing, my total obsession with photography (pauldeburgerphoto.com), and travel. I'm married to an amazing woman who I'll call Angela (because that's her name) and sometimes we have the rare opportunity to travel together. So you'll see her pop up on the blog here from time to time as well.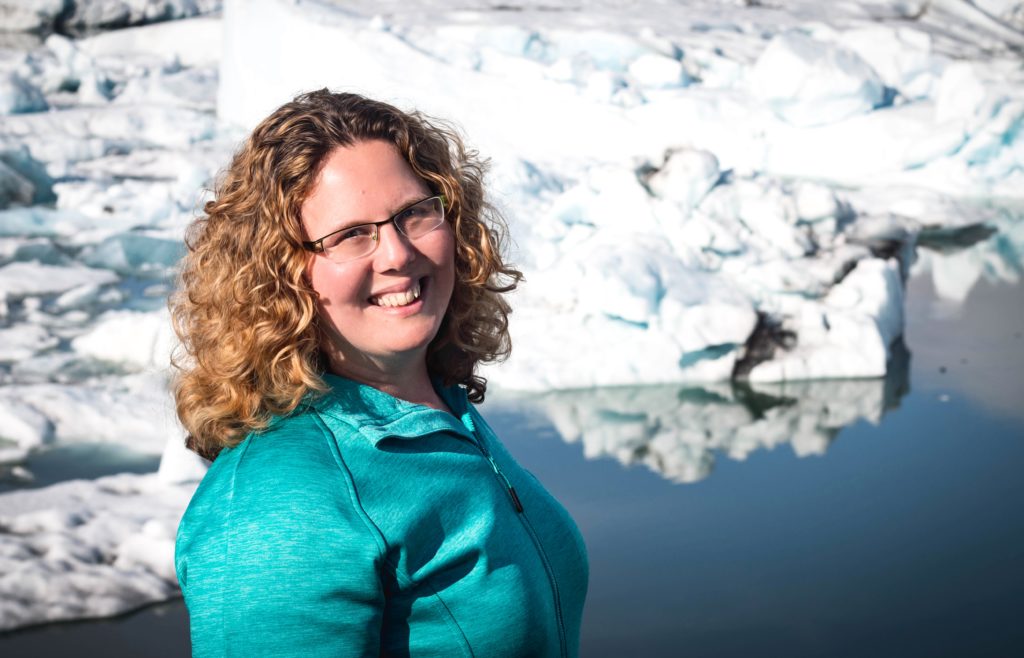 Travel, to me, is a ball, and I love every step of it. From the planning and research phase (which I spend WAY too much time doing!) all the way through the end of the journey, it's the thing I enjoy more than any other. The minute I get home from a trip my mind is already spinning on how to hit the road again. It's an addiction. An awesome, enriching addiction.
As for non-travel facts about me…I'm a life-long guitar player and have a problem with acquiring more gear than I will ever use; I'm a really slow runner and occasional triathlete who has no business engaging in these events as I'm not built like a distance athlete at all (but having said that, I've finished a full marathon, a half, a number of triathlons, and I've competed in two Ironman events); I've written three spy novels based on the locations I've travelled to; and I believe that the Nova Scotia donair is nature's perfect food.
MY TRAVEL STYLE – KING of the FOUR STARS
I'll happily don a backpack and hit the road, but I'm not really a backpacker by definition. I like being adventurous by day but then, if possible, return to a nice hotel with all the amenities. Life is too short not to relax poolside at a nice resort as often as possible!
My friends call me "king of the four stars" as I'm pretty good at finding excellent deals at very nice properties. I tend to hunt for awesome deals on great hotels that provide exceptional value. So I like to travel economically, but I also like to travel well.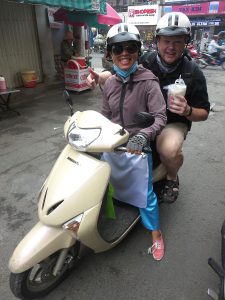 I love trying new things and meeting new people. I'll try new methods of travel just for the experience (for example, this July I'll be travelling by rail through Thailand – not necessarily because it's cheaper than flying, but because I really want to have that experience), and I find I am always looking for ways to push my comfort zone.
I'm pretty adventurous when it comes to food, but I do have my limits. My barometer goes something like this – I'll eat a deep fried grasshopper or cockroach in Bangkok, but there's not a chance in hell I'm eating balut anywhere in the world. If that's your thing, go for it, and videotape it so I can watch – because I love being entertained by weird things – but I'll be enjoying some nice satay by the pool, thank you very much.
As a general rule, I try as much of the local food as I can; food is definitely one way to learn about a new culture, and I also find it to be a great way to meet people and understand the vibe of a city or country. Unless the local cuisine is balut, because that's just flat out disgusting.
WHERE I TRAVEL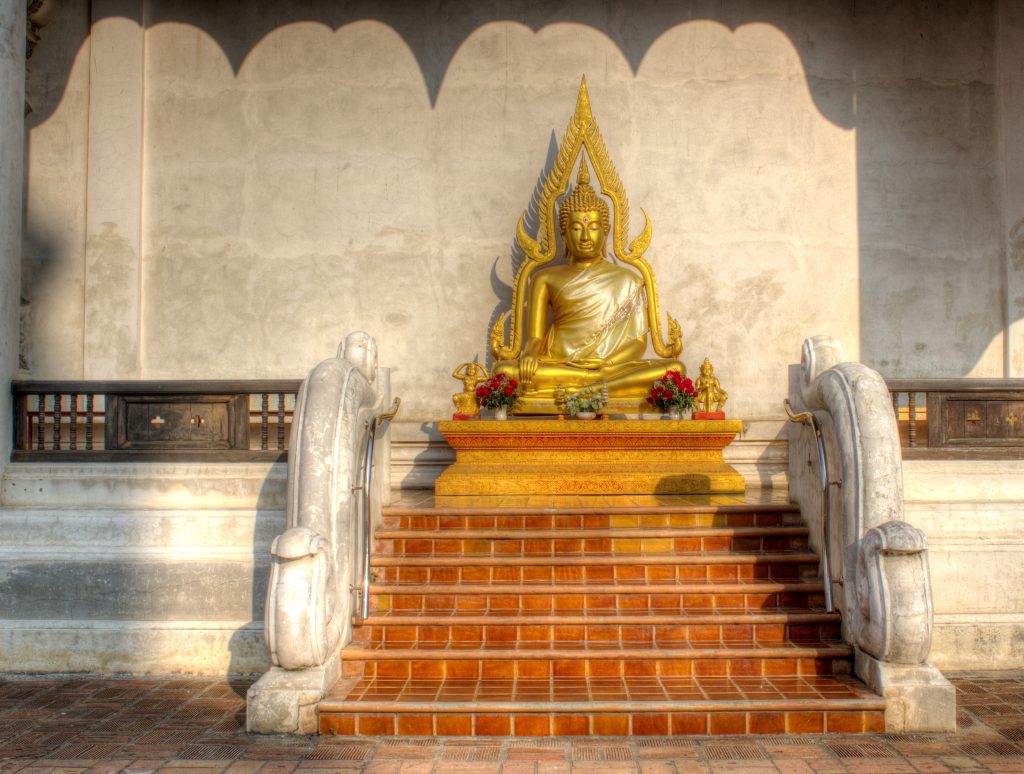 I have ambitions to cover as much of the world as I can, but for now I have my pockets of the world that I seem to gravitate back to. I have travelled extensively in Canada, the USA, Europe, and Southeast Asia. Goals in 2018 include Thailand, Cambodia, France, areas of Canada I have yet to discover, Southwest USA, and the Caribbean. I am happiest in SE Asia, where the tropical heat, the people, the food, and the culture all appeal to me.
In the future I would love to dive deeper into Asia and explore Japan (beyond Tokyo, a city I enjoyed immensely the last time I was there), northern Vietnam, Sri Lanka, and India. I've never been to South America, and would enjoy checking out Brazil, Peru, Colombia, and Ecuador. Other spots I'd love to delve into include Costa Rica, Cuba, Fiji, Australia, and New Zealand. Honestly, I'll go just about anywhere. It's a great big world out there – I'm just hoping I have enough time to see it! 
RANDOM TRIVIA
First country visited outside Canada and the USA: Domincan Republic
Country with the toughest language barrier: Japan
Camera brand: Canon 70D body, Canon lenses (for more, check out this post)
Seven favourite countries outside Canada: Thailand, Scotland, France, Vietnam, Japan, Cambodia, Netherlands
Seven favourite cities: Bangkok, Singapore, Paris, Edinburgh, New York, Toronto, Tokyo
Seven favourite airlines: Singapore, EVA, ANA, Thai Airways, Bangkok Air, KLM, British Airways
Seven favourite airports: Singapore – Changi (SIN), Bangkok – Suvarnabhumi (BKK), Hong Kong (HKG), Seoul – Incheon (ICN), Vancouver (YVR), Tokyo – Narita (NRT), Amsterdam – Schiphol (AMS)
Favourite travel movie: Lost in Translation (for more, read this post)
So there you have it! More than you probably wanted to know about me and the blog. Thanks for reading, and feel free to introduce yourself below – cheers!