I recently sat down with global explorer, travel guru, and documentary producer Scott Wilson, of television's Departures on my podcast, Step Up! with Paul de Burger (you can have a listen to the show in your browser at pauldeburgerpodcast.com).
I don't usually crossover from Step Up! to this blog, as the podcast is not focused on travel exclusively, but this latest episode is; it's all about the amazing experience of global exploration and pushing your comfort zones while staying true to your vision, so I thought readers of Voyages & Vistas might like to check it out, and learn from an exceptional travel documentary maker.
Most avid travellers will recognize Scott from his three seasons on the popular travel show which aired on networks around the world, including OLN, National Geographic, CityTV, and Netflix. He also is the co-host and producer of his diving and underwater exploration doc, Descending.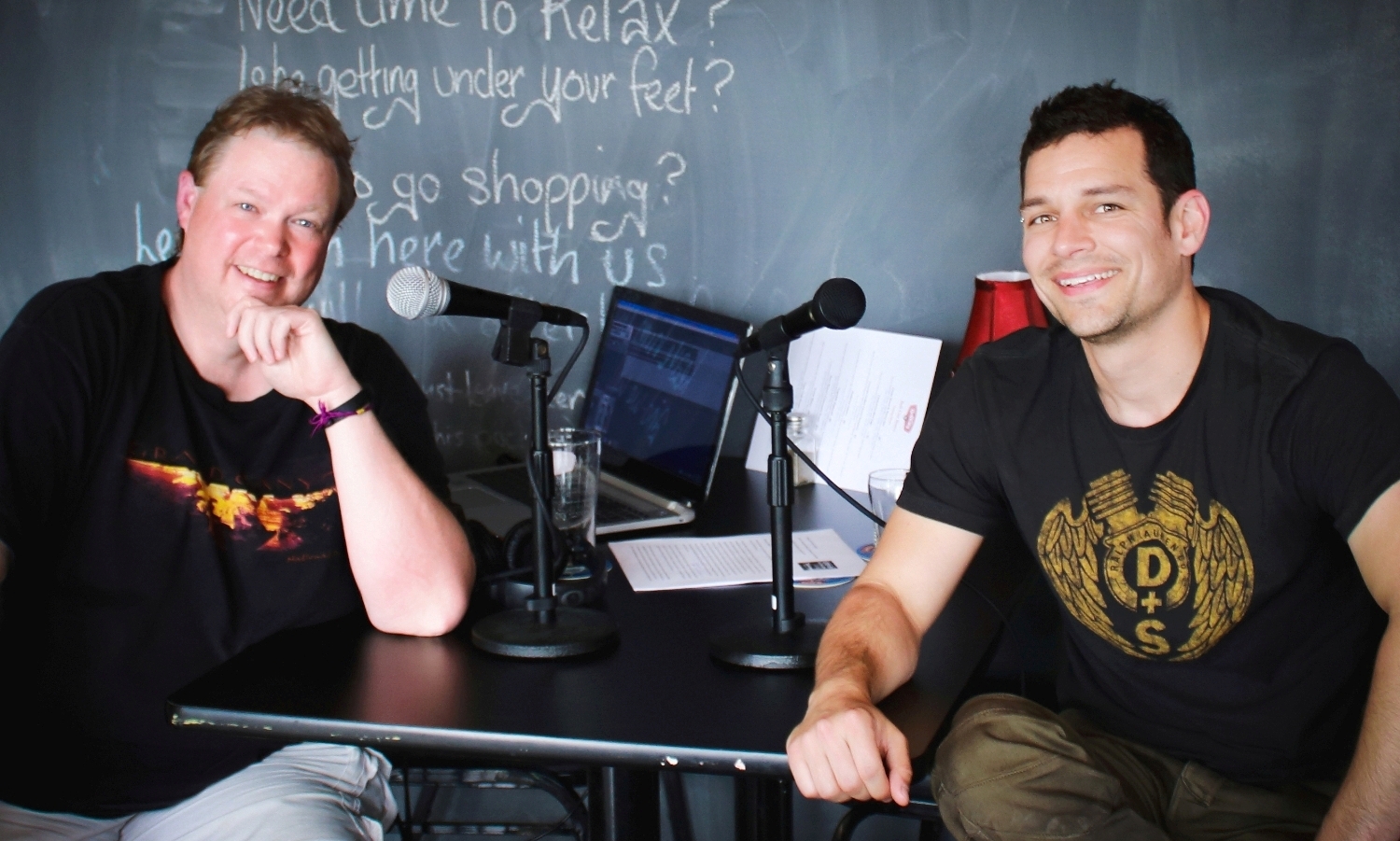 Scott and I met at Bell City Brewing in his hometown of Brantford, Ontario. We talked about Scott's interest in travel and his evolution as a documentarian, the birth of Echo Bay Media, and the launch of Departures. I asked Scott about the stunning visuals created by Scott's business partner (and camera wizard) Andre Dupuis, as well as the logistics of creating shows like Departures and Descending.
We also touch on Scott's plane crash in Indonesia, handling problems while on the road, the power of travel, and the terrible taste of Cambodian tarantulas. If you're a fan of all things travel, film-making / television, or taking risks to realize your vision, this is a show not to miss!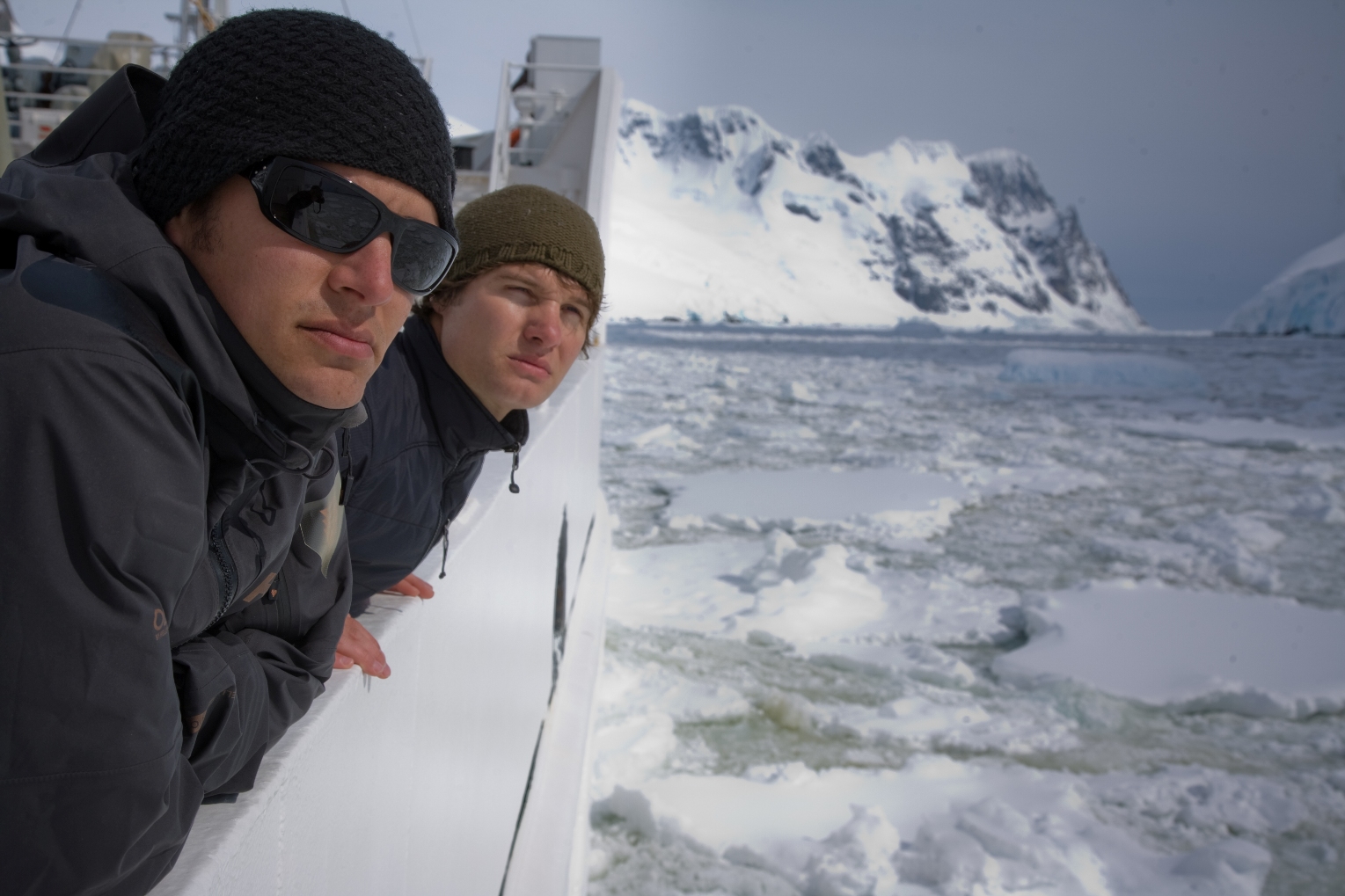 A huge thanks to Bell City Brewing in Brantford for hosting us, and for providing us with the inspiration (a delicious black coffee IPA called Brewed Awakening) for the show!
TO LISTEN TO THE FULL PODCAST: Click here!
Or visit us on iTunes here: Step Up! on iTunes
Are you a Departures or Descending fan? If so, what are some of your favourite memories of the show(s)? Comment below!